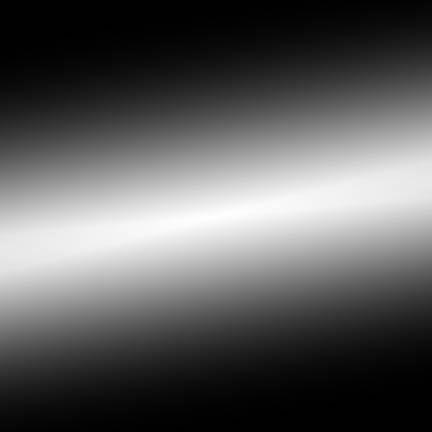 One of Hans Christensen's ensembles was awarded the Niche Award for Clothing on February 17, 2008 at the Pennsylvania Convention Center, held in conjunction with the Philadelphia BuyersMarket of American Craft.
Ornament Magazine, featured the work of Hans Christensen in its October 2007 issue.






Ornament Magazine, October 2007
Volume 31, No. 1, Pages 40-43






Ornament
P.O. Box 2349
San Marcos, CA 92079
760-599-0222
www.ornamentmagazine.com
Billboard for Inland Craft Warning displaying one of Hans' garments.